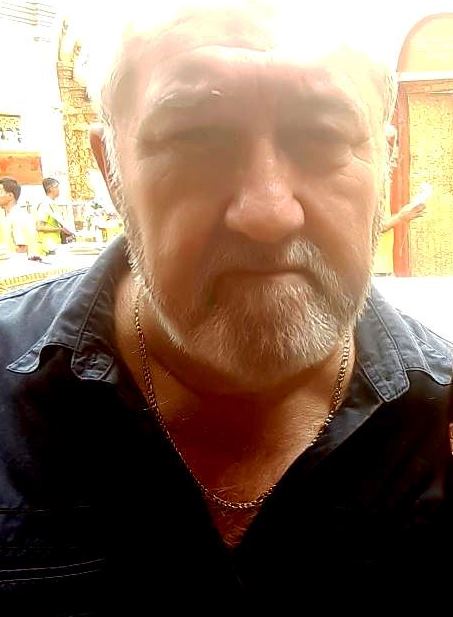 The Web Team is an independent Queensland company (Splurf Australia Pty Ltd) developed, owned and operated by the director and major shareholder Bryan Coates with the assistance of a very capable team of employees/service personnel.
Over his years in business, Bryan has built and operated a number of businesses across a wide range of retail and commercial industries gaining 'inside' experience on all which he believes is a valuable asset when it comes to website layout and functionality. He is straight to the point and tells you the facts as he knows them without some sales spin about how you will become wealthy overnight with some magic website.
Bryan knows what he would want on a website as a business owner and he also knows what your own customers want. This is what he will deliver to you.
He and his team are committed to giving you the best website offer available for price and functionality always on transparent terms. Our claim? "We do not just build your website – we build your business."